Okay ,  So this is a week night easy supper.
You can freeze this and then just nuke it during the week.
I should actually buy stock in the GLAD   Co.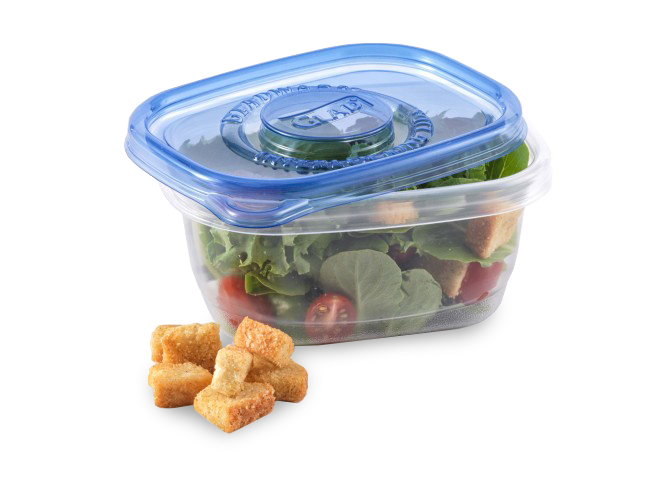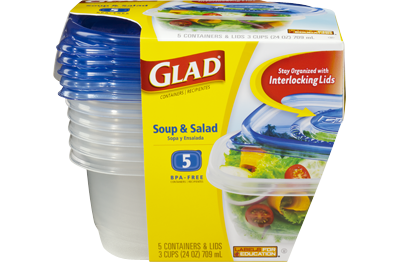 I use these all the  time. My freezer is full of quick little meals in these guys.
Mostly I have them for lunch.  They're  cheap and just the right size.
Sale pitch over…….
1 stick butter
1 large onion – minced
4 cloves garlic – minced
4 stalks celery – chopped
2 tbsp. flour
4 chicken bouillon cube
4 cups boiling water
2 tsp. liquid smoke
2 cups milk
2 cans great northern beans – drained
1 can corn drained
1 rotisserie store bought chicken – pick off all the meat
4 oz. Monterey jack   cheese
limes
cilantro
in a large Dutch oven melt butter and sauté onion , garlic, and celery until soft.
Whisk in flour
dissolve bouillon in water and add to onion flour mixture
add liquid smoke and milk and bring to a boil
reduce heat cook for 20 min.
Add beans corn and chicken cook 10 min.
Ladle in to bowl and garnish with cheese cilantro and a squeeze of lime
Eat and Enjoy !