Or gravy for my    Italian friends.
This is for MOM'S that were busy raising families and working and didn't have time to perfect their culinary skills ( Mary :} ) and newlyweds who are trying new recipes for their loved one (My favorite youngest niece)
This is a heck of alot better than any thing you are going to get out of a jar.     Now that its winter and you are stuck inside all day you might as well make up a batch of sauce and freeze it in those fake Tupperware plastics     , I think Glad makes them ,       and it is just the right amount for two.
2 lb pork neck bones ( this is the secret and KEY ingredient as all good Grammas know )
4 cloves garlic – smashed
3 med onion – diced
4 tbsp extra virgin olive oil ( the only kind to use)
1 stick of butter
1 cup celery diced
1 carrot – shredded
1 green pepper – diced
4 cloves garlic – smashed and minced
5 cans tomato sauce – Hunts seems to be the best
4 28 oz can San Marzano tomatoes !!!   UPDATE –  I HAVE BEEN USING HUNTS WHOLE CANNED TOMATOES   —  And have found them to be just fine , and 1/2 the price ) Break them up — mush them up with your hand.
4  6 oz  cans tomato paste
1 med lemon – juiced
1 cup red wine
1/4 tsp fresh ground pepper ( always fresh ground, go out and buy a cheap grinder , makes a big difference)
1/4 tsp Cayenne pepper
1 tsp dry mustard
1 tbsp sugar
1 handful minced parsley
1 tsp kosher salt
4 tbsp basil
4   tbsp oregano
1 tbsp rosemary
5 bay leaf
1  tbsp     ground fennel seed  –   mortar and pedestal or use a rolling-pin ( go slow)
4 grinds of pepper
1/2 cup parmesan cheese – grated – microplane
1/2 cup romano cheese grated – microplane
Salt and pepper neck bones,  brown in a little olive oil.  In dutch oven preferably.
Set bones aside,
Melt oil and butter in same pot
Saute celery, carrot, green pepper and onions.
Remove and add wine to deglaze bottom of the pot.
Add wine , veggies and bones and everything else to stock pot … or two pots if you need to
Simmer ,  covered ,  over low heat for about 2 1/2 hour. stir every so often.
After 2 hours pour in  a glass of good Italian red  wine  , and taste sauce with a piece of good italian bread.    You may need to adjust seasoning to your taste.
Alittle more salt or sugar.
Meat should be about falling off the bone
Remove bones from sauce and let cool, remove meat and return meat to sauce.
Discard bones or give them to the dog….whoof !     
Add cheese and simmer for 1/2 hour.
Makes about 8 pints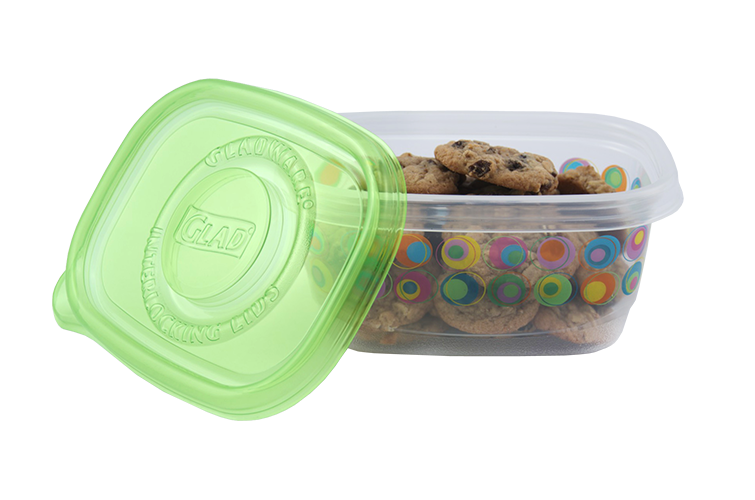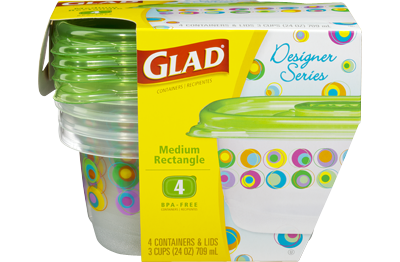 ( I love these guys )
Of course you can cut this down proportionately  and make a little less.
Eat and enjoy!